Let's help you to build your dream practice and significantly impact yourself, your family, your patients, and your community.
"My mission is to ensure that you are abundantly successful and fully understand your practice as a business. I will help you to ease the stress of practice, build solid systems and focus on what fuels your heart and soul. What you value matters to me. I concentrate on the numbers AND the wholistic person in front of me."
One-on-One Business Coaching and Consulting.
This option is for an entrepreneur or practitioner looking for an individualized approach to improve business systems, understand statistics and make data-informed decisions,
show you ways to improve net profit
,
and make business less stressful and more fun!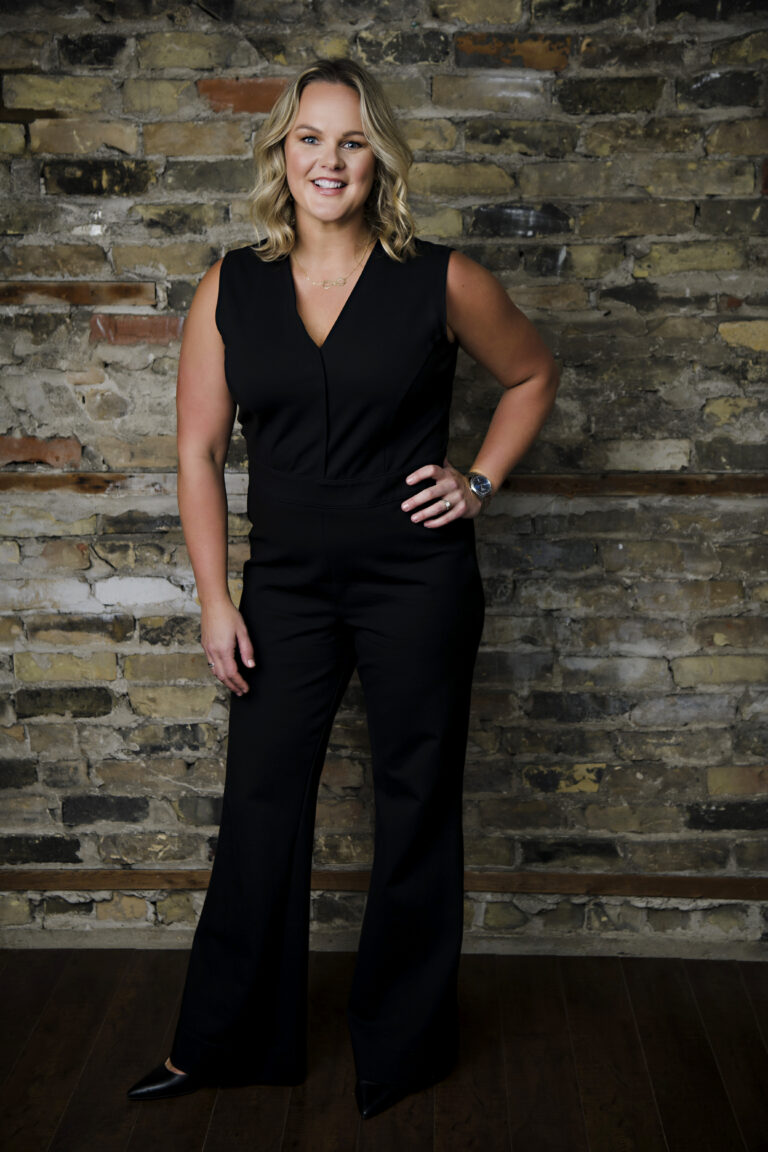 There are three levels of support to choose from when working with Dr. Michelle all of which include:
Practice and Business Valuations
In addition to her many years as a business owner, real estate investor and entrepreneur, Dr. Michelle has learned from the brightest minds in her MBA education. Through this education, she has learned how to precisely and accurately evaluate businesses and practices using numerous valuation methods.  From discounted cash flow and earnings-based processes to market-based valuations, including location, ease of operations, company size, length of time in business, current staff, and asset-based valuations, we will find the best methods for you.
Join a tribe of successful entrepreneurs, practitioners, practice owners and business people.  Gain valuable weekly content on business practices, marketing, leadership, finance, asset diversification and much more from Dr. Michelle and friends.  We will interview leading experts in various areas to help you learn from some of the brightest minds in business and practice to help you build your empire. 
Fill out the contact form to receive prices and fill out an application.