I help Chiropractors,
Health Professionals,
and Entrepreneurs
go from starting a practice
to owning a thriving business

I help Chiropractors, Health Professionals, and Entrepreneurs go from starting a practice to owning a thriving business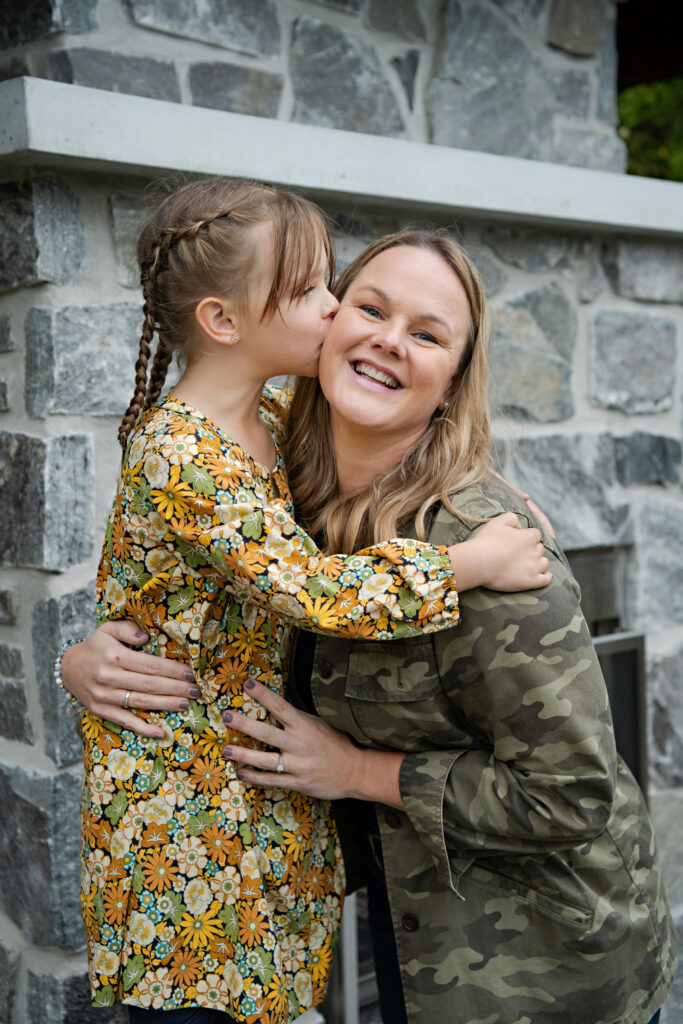 I am a small-town girl who knew at a young age that I wanted to make a difference in health and wellness. As a competitive figure skater, I had suffered for years with severe back pain and when I started to work with a Chiropractor – everything changed. My back pain was alleviated and I knew then that Chiropractic was going to be part of my destiny. 
Fast forward 15 years later, I have a thriving Chiropractic business and am passionate about sharing my health and wellness philosophy with more and more people. I am on a mission to change the profession and set out to change the world.
Michelle recently spoke to 100+ attendees of our corporate women's event on the topic of self-care and we were blown away by the value she provided to everyone in the room.
Michelle did an exceptional job of touching on relevant topics that all attendees could relate to and sharing insights they could benefit from.
We found Michelle to be inspiring, educational, and relatable as a business owner and mother. She was truly a fantastic speaker and we hope to work with her again in the future.
I help Chiropractors create more flexibility in their day, security for themselves and their family, and impact in the world.
Are you ready?
I love connecting with people and building real communities.
So, if you have room for one more friend, here's where you can find and connect with me…