Professional branding photos are important because they help you create a strong visual identity and establish a professional image for yourself or your business. They can be used on your website, social media profiles, business cards, and other marketing materials to showcase your expertise and personality. By investing in high-quality photos, you can make a positive first impression and stand out from the competition.
With everyone staying connected via social media like Instagram, TikTok, Facebook, etc. it's vital to consistently create new content to keep your audience engaged and interested in your profile. Branding for our business is an important tool used to attract new patients, and new clients, and stay connected with other allied healthcare professionals.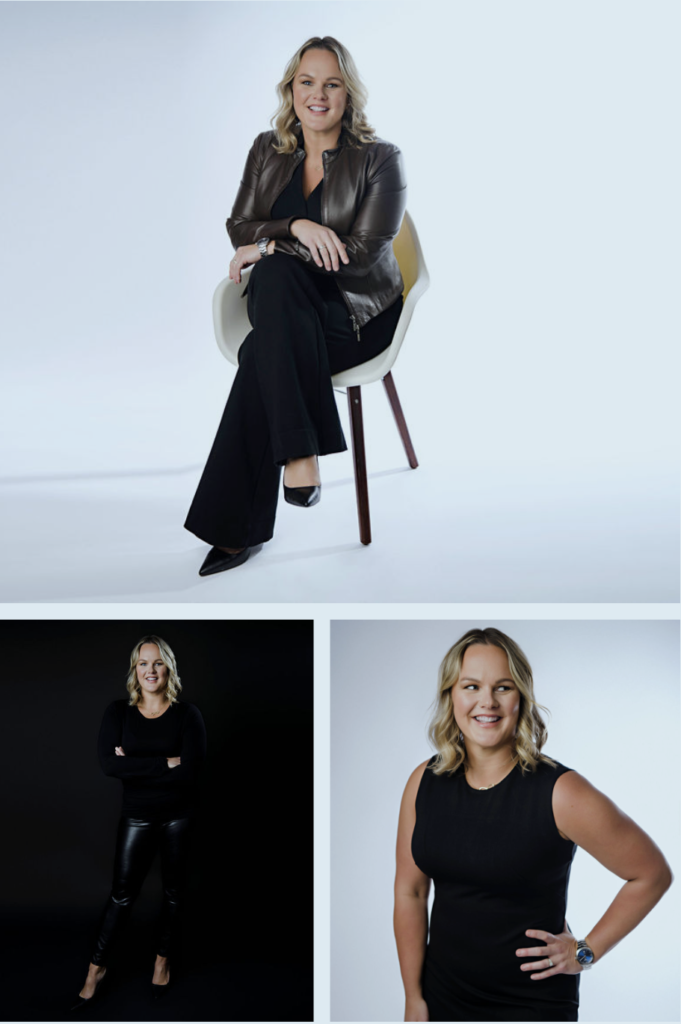 Additional Reasons for Having a Professional Branding Photoshoot:
Good first impression – most people are shopping online before ever calling or stepping foot in your establishment, so making your online presentation appealing is your best chance at a good first impression.
Encourages confidence and trust in you and the services/products you are selling.
Show others who you are and not just what you do or what you are selling.
Variety – demonstrates in visuals the different services or products that you offer.
Develop the uniqueness of your service/products – people want to connect with you and your brand. good brand visuals will give your customers a reason to care about your brand.
Drives your sales – good photography enhances the look of your brand and website but a well-executed on-brand image will make on your conversion rates.
You're worth it! You deserve to look and feel your best! You deserve to put your best, most confident foot forward when sharing your business and passion with the world.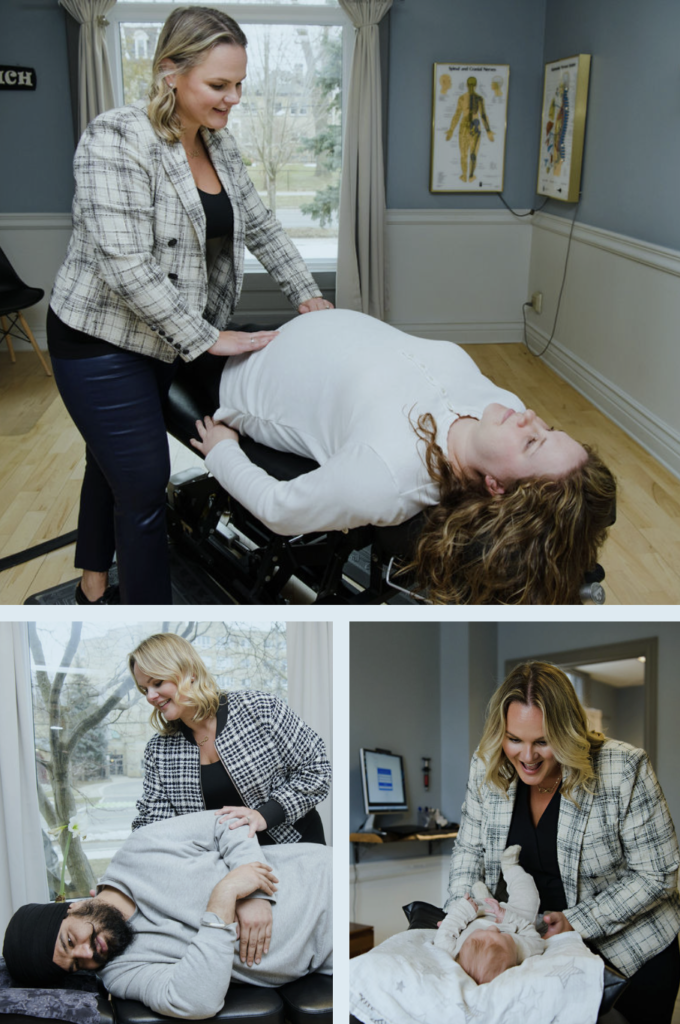 Shout out to HRM Photography for these amazing images.
Looking to see how I use these for my Chiropractic business? Check out our website, Instagram and Facebook page!